Start Your OpenShift Journey with these Free Red Hat Training Programs
Latest posts by Gineesh Madapparambath
(see all)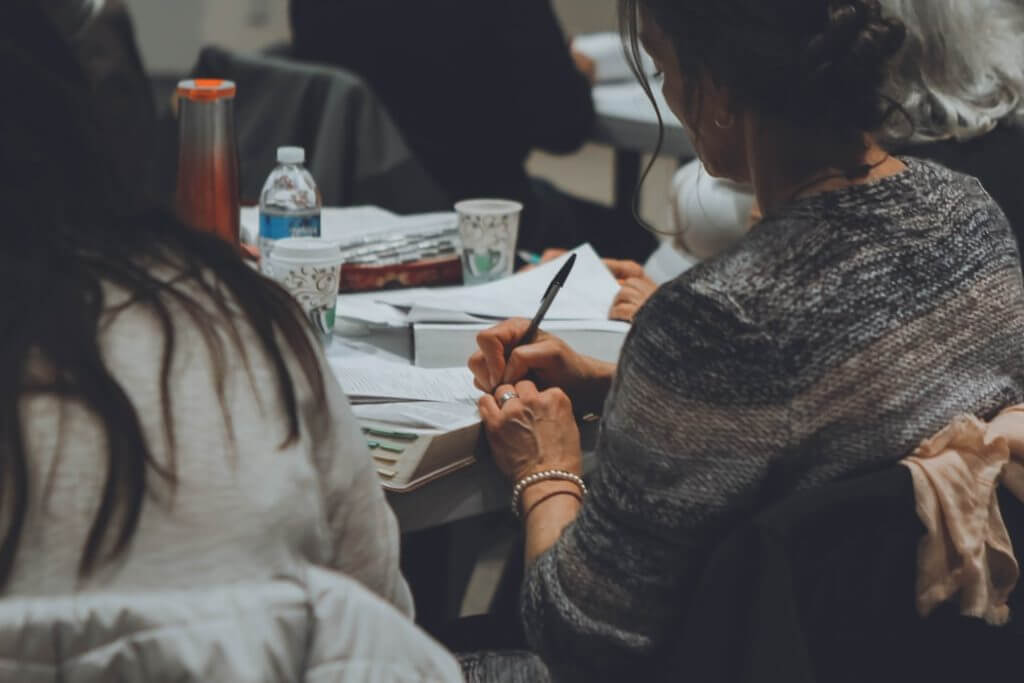 Red Hat OpenShift Container Platform is one of the best kubernetes platform for enterprises. As we know kubernetes and OpenShift are multi-component stack and not easy to learn without a proper curriculum. Yes, I agree that the documentation is superb but that is for reference and not useful if you are a beginner.
Fortunately Red Hat is offering some of the basic courses free of charge and you can enroll with a valid email ID. Honestly, theses are basic courses but more than enough for you to understand the platform.
Disclaimer : This site is independent of and does not represent Red Hat, Inc. in any way. Red Hat does not officially sponsor, approve, or endorse this site or its content. There is no promotional content in this post either.
[FREE] DO040 – Red Hat Agile Integration Technical Overview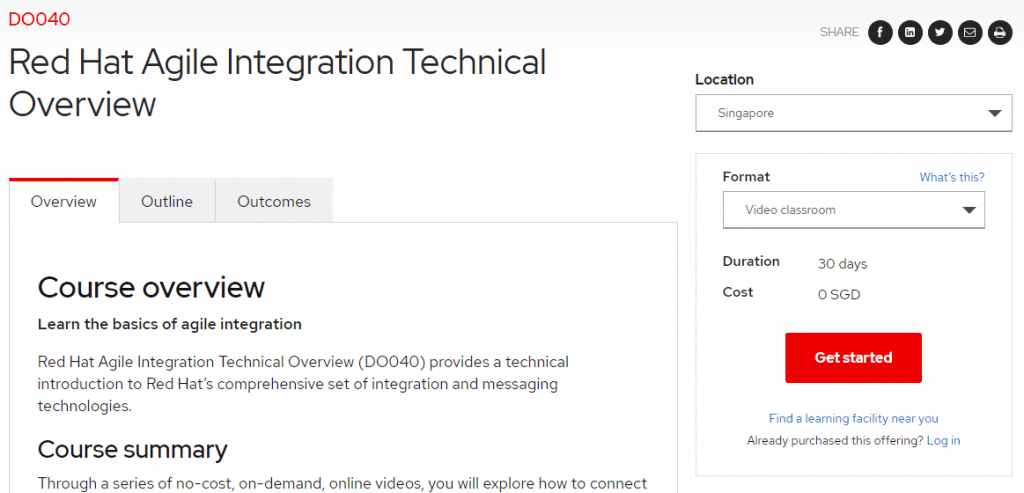 [FREE] DO080 – Deploying Containerized Applications Technical Overview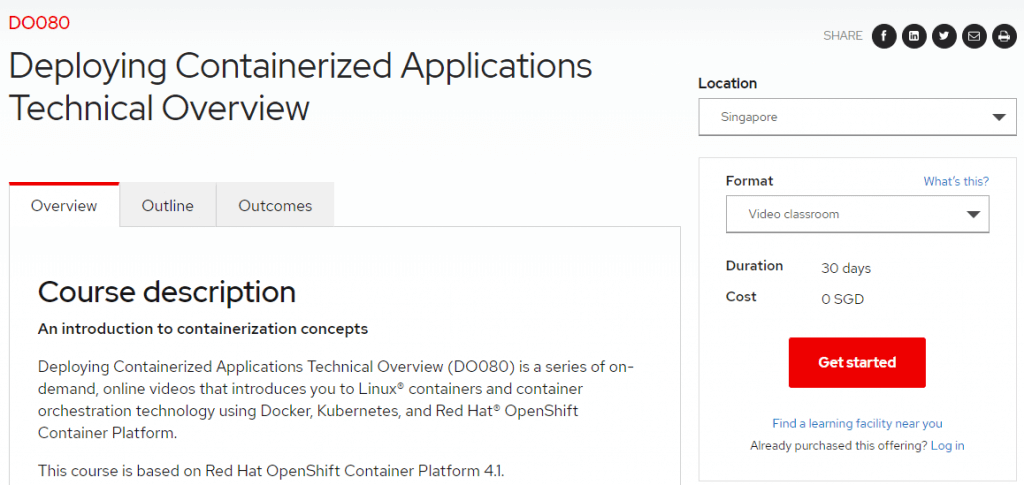 [FREE] DO092 – Developing Cloud-Native Applications with Microservices Architectures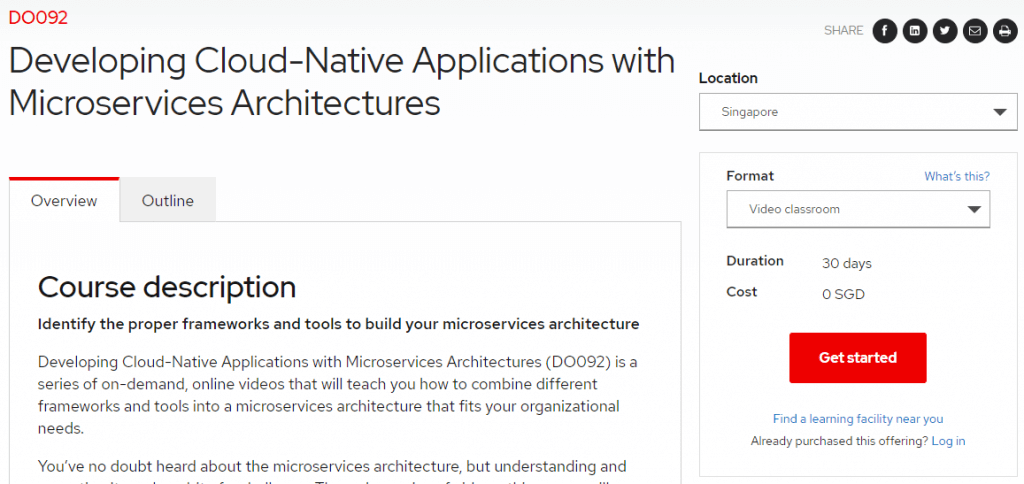 Interesting ? Want to Learn More ?
Okay, then you can choose the track as OpenShift Administrator or OpenShift Application Developer or DevOps track. See course details below. But those are NOT FREE and you need to go via subscription or via training centers.
See all available OpenShift related courses in Red Hat Training portal.