Enable newly installed vFlash card in Dell iDRAC
Latest posts by Gineesh Madapparambath
(see all)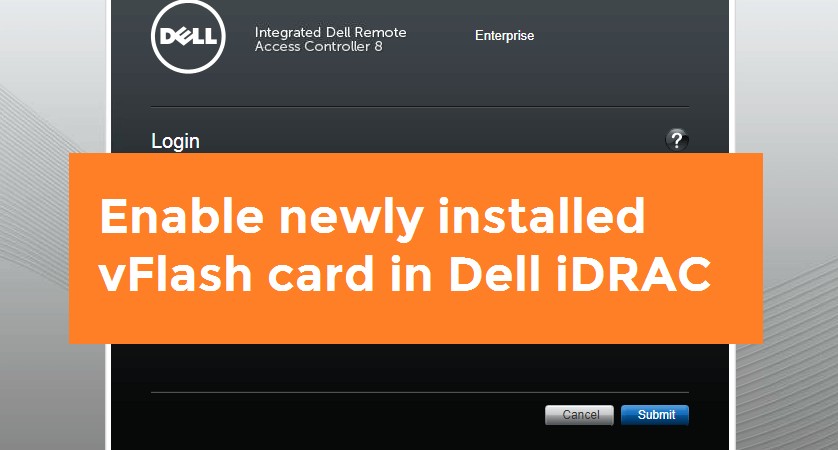 I have explained how to to use vFlash card as an easy boot method here. If you are not able to see a vFlash card (or vFlash card tab is missing in iDRAC screen GUI), then it might be due to vFlash not enabled and configured in iDRAC. You can easily enable the vFlash card via iDRAC settings as I explained below.
Verify the card is installed; in iDRAC GUI -> Hardware -> Removable Flash Media.

Confirm the details from iDRAC system inventory. in iDRAC GUI -> Server -> Properties -> System Inventory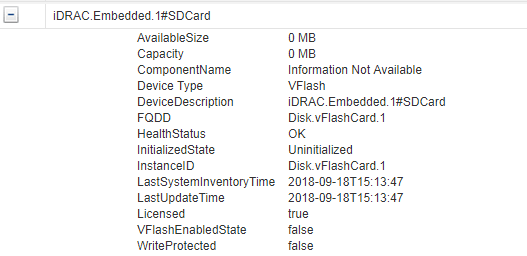 Then reboot server and press F11 during post. Click System Setup -> Advance Hardware Configuration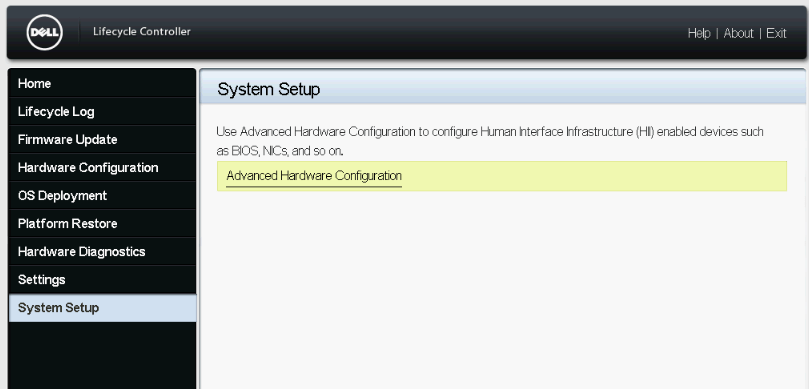 Click iDRAC Settings

Click Media and USB Port Settings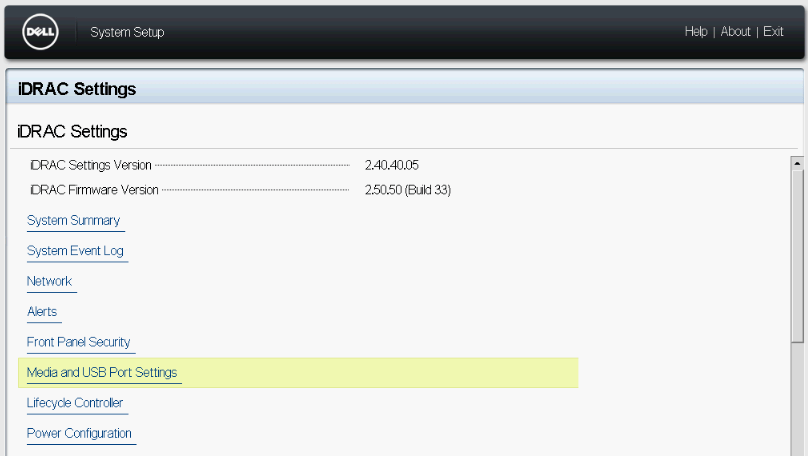 Enable vFlash as below.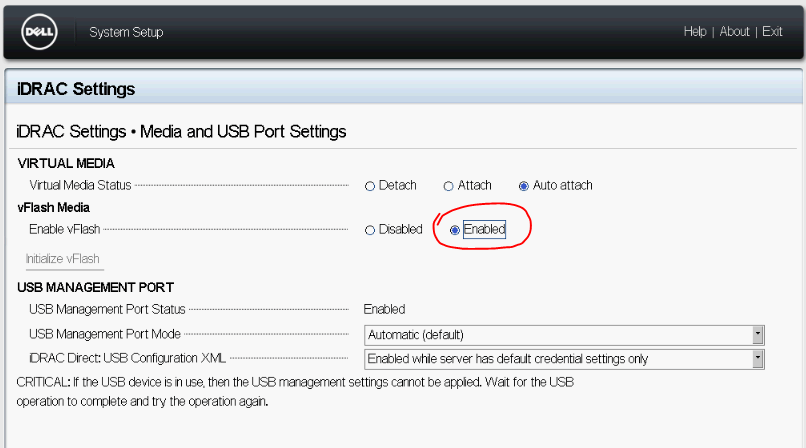 Click Back and Finish. Save configuration when ask.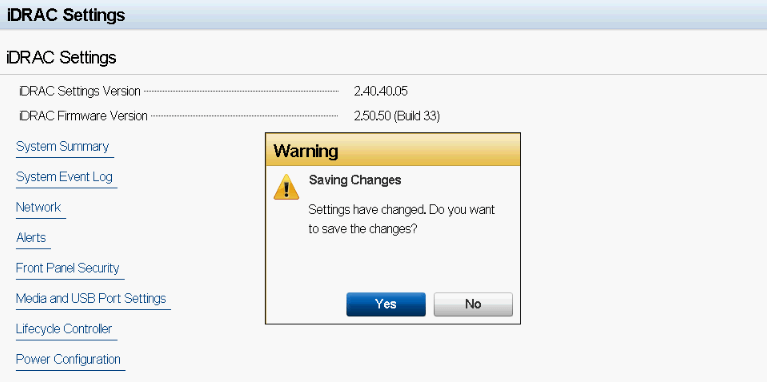 Now go and check vFlash tab on main page of iDRAC GUI.